Copper Bird Feeders
Bird feeders are not just functional - they can also be works of art, like this beautiful handcrafted castle bird feeder.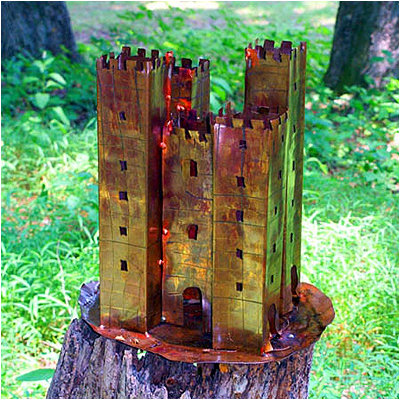 $319.99
Can be filled by pouring feed through the top//Decorative Bird Feeder//Freestanding//Brown//Metal//Copper//United States//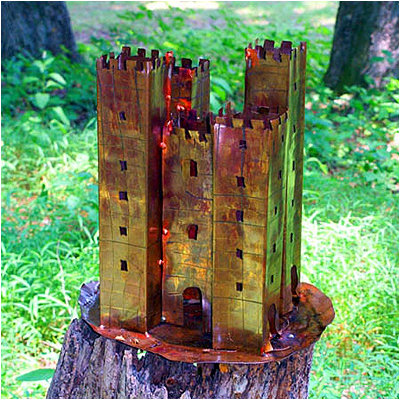 $275.99
A work of art, this hand-crafted solid copper castle bird feeder is a beautiful addition to your outdoor living space. Harvey Gallery are designed to withstand time and the elements.